Channel Partner Program
Accelerate your business growth and expand your business
scope by building a partnership with OnlineNIC Cloud
Join Now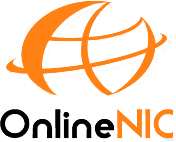 OnlineNIC Cloud Channel Partner Program offers you the opportunity to utilize our advanced cloud technology, unique cloud systems, and most importantly, to enter the emerging cloud market. Joining the Partner Program gives you access to the benefits you need to begin building and selling OnlineNIC cloud solutions to your prospects and customers, exploring new business opportunity without any effort.
Cloud ECO-System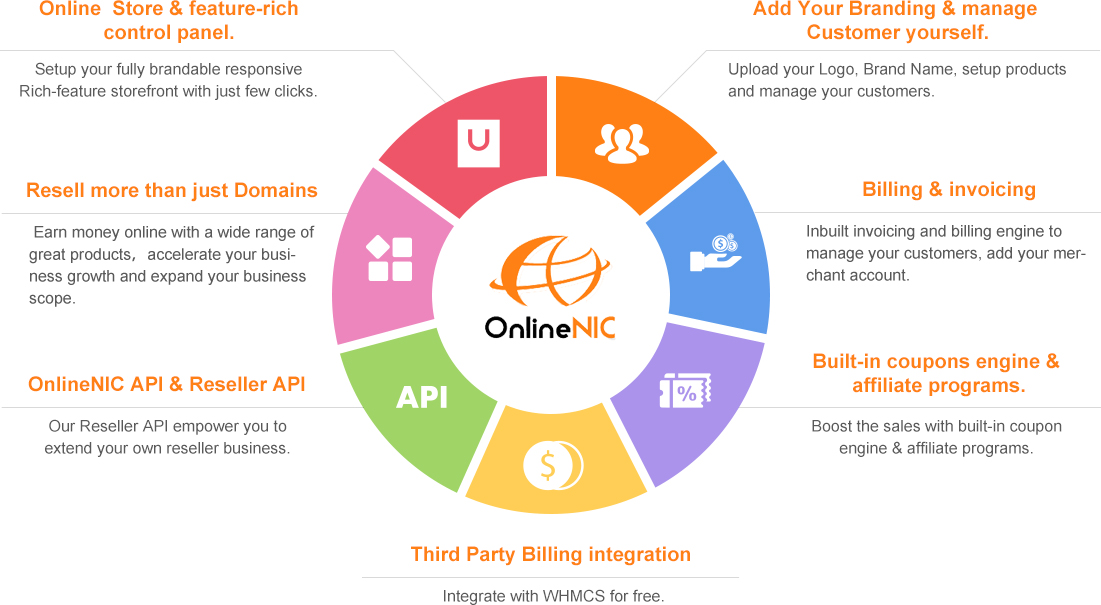 Get Started

Benefits for Channel Partners
White Label and a wide variety of high margin products

OnlineNIC provide a full white-label partner solution, quickest and easiest way to create your own cloud brand, define your own products and price, enable you to create a unique cloud solution to your market.

Simple Deployment with Low Cost

The billing system is developed by PHP+MYSQL and is 100% open source. It supports multiple environments such as Linux and Windows, you can build a comprehensive business platform with simple installation without cost pressure.

Rich and Powerful Features Control Panel

Include a complete user center system, financial system, ticket system, filing system, you can easily manage and monitor your cloud business effortlessly.
Join Our Newsletter & Marketing Communication
We'll send you news and offers.